your
clothes
deserve courtesy.
Courtesy Cleaners is RI's best dry cleaner with 7 convenient locations, free pickup and delivery, and the only Bio-Based Cleaning system in RI.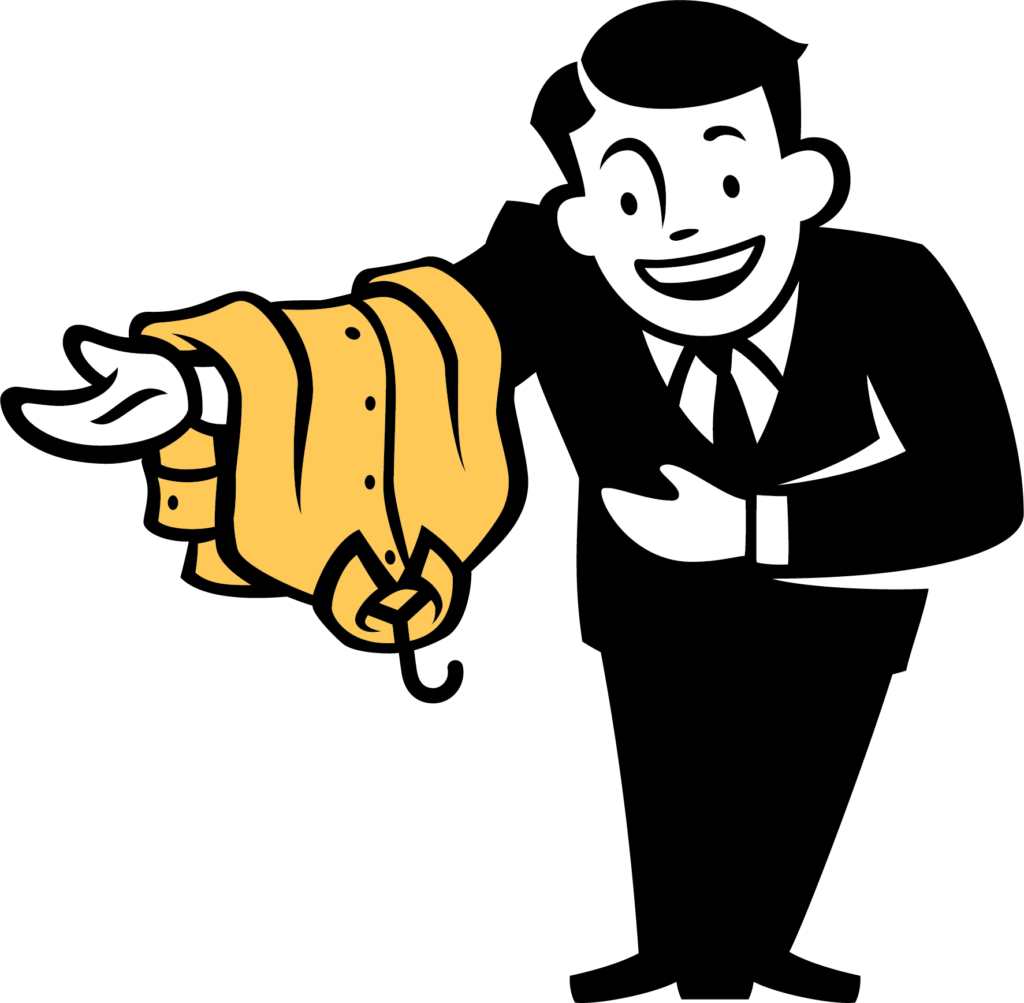 Sign up online and save time at the store!
The best dry cleaning is dry cleaning you don't have to think about.  Courtesy 
offers FREE pickup and delivery for ultimate convenience. Get started today!
WHAT MAKES US RI's Best dry cleaner?
Quality Matters.
10 Point Quality Inspections
Green Cleaning
Superior Cleaning Results
100% Satisfaction Guaranteed
Free Minor Repairs & Button Replacement
Learn About Our Green Cleaning Process
Modern Technology.

Computerized Preference Tracking
Automated Sorting & Assembly
Request Pickups Online or in App
Garment Service History Tracking

Download Our App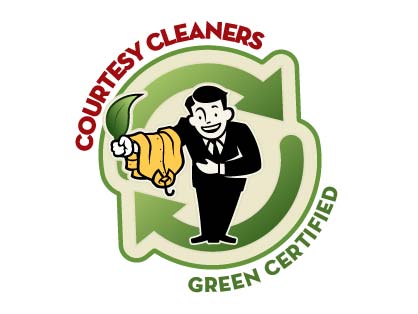 Clean CLothes.
Clean Conscience.
Courtesy Cleaners is the only dry cleaner in Rhode Island
to adopt a USDA Bio-Preferred cleaning process. The SYSTEMK4
is an eco-friendly, sustainable, and halogen and petroleum free process. 
In addition, Courtesy Cleaners recycles hangers and plastic packaging. All can be returned to all locations or picked up by your route delivery driver.
Access your online account today! Request a pickup, customize your profile, view your orders,  and more.  Learn more about your Courtesy account!
Don't just take it from us, let our happy customers convince you!
Courtesy Cleaners is a cleaner you can depend on. The staff are always eager to accommodate my needs and they pay close attention to detail when cleaning my work clothes. They are my #1 choice!
I have been doing business with Courtesy Cleaners for a number of years. My cleaning is always ready on time and their employees are courteous, helpful and a pleasure to do business with.
When Courtesy Cleaners opened in Cranston, I figured I'd give them a try because of the convenient location. I've been a regular customer ever since and can honestly say I've never been disappointed. My clothes always come back perfectly done.
Courtesy Cleaners understands the importance of a great reputation, and has built an impressive one--one detail at a time. I have worked with many cleaners in New York, Pennsylvania and Rhode Island. However, Courtesy Cleaners is the most professional, reliable, and talented dry cleaner with which I have worked with.
I can leave my cleaning knowing that when I pick it up I will have everything done to perfection--meticulously cleaned, pressed and packaged.
Whenever I have the opportunity, I will always recommend Courtesy Cleaners for their efficiency, enthusiasm and friendliness.
Courtesy Cleaners is one of the unique businesses in Rhode Island that consistently delivers on the promises they make. For years I have been recommending and will continue to recommend Courtesy Cleaners to anyone who will listen!