Courtesy's History of Success
Family Owned. For over 27 years.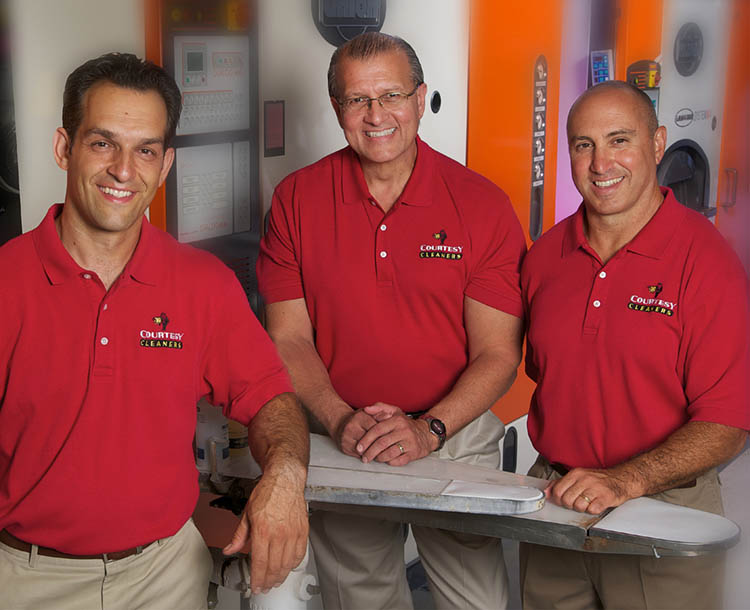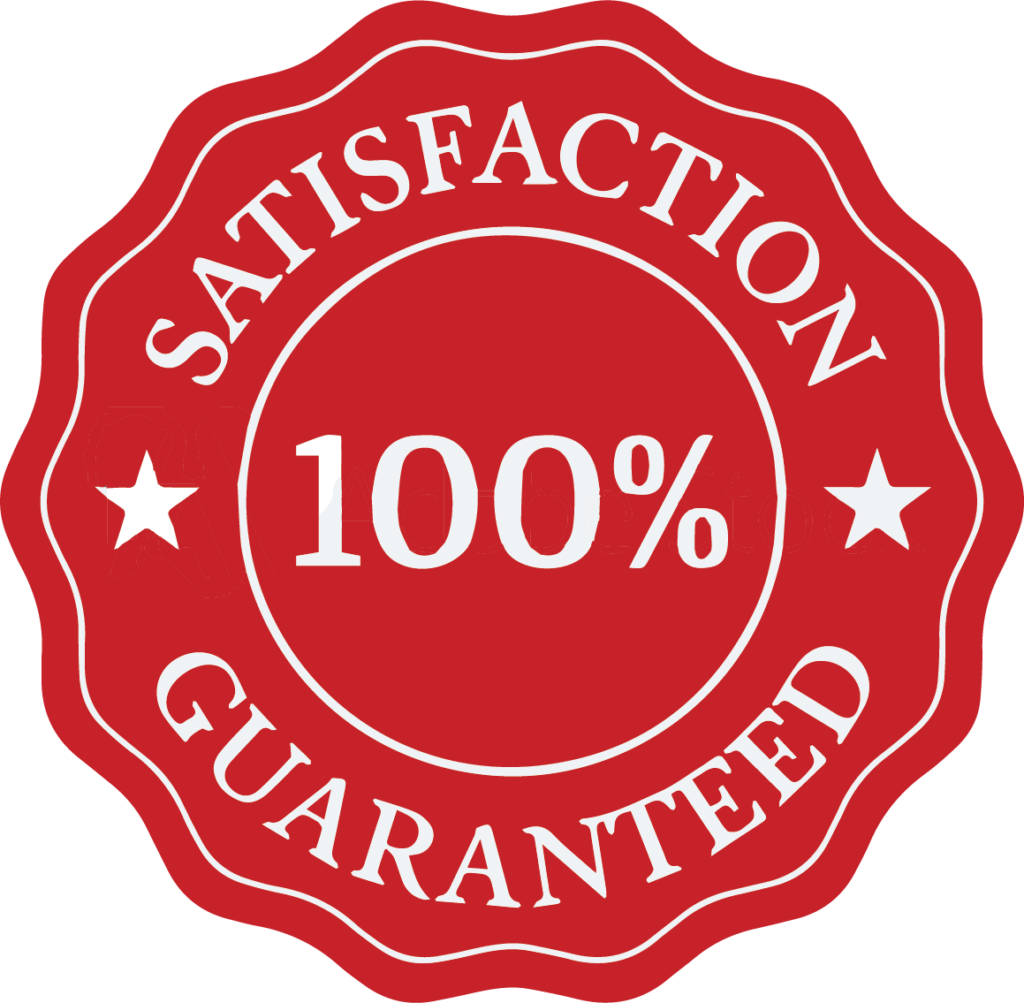 Since 1995 the Courtesy Cleaners management team has built a facility and process for dry cleaning excellence.
We are highly regarded as one of the best dry cleaners in the  industry. Our super clean and efficient 11,000 square foot dry cleaning plant has been recognized on multiple occasions as one of the most advanced facilities in the nation. As a result, Courtesy has received Merit and Design awards from national magazines.
Our exclusive quality processes ensure you will get the best result possible on every item we clean for you.
We are so confident in our quality we offer our customers a 100% satisfaction guarantee. 
 Courtesy is proud to be the only Rhode Island garment care company to adopt SYSTEMK4—a revolutionary, earth-friendly cleaning process. Our state-of-the-art cleaning and manufacturing facility is using halogen-free, non-toxic solvent to care for all of your fine apparel, linens, bedding and household textiles.
Demonstrated benefits include:
Superior cleaning quality and spot removal
Excellent Fabric results and feel
Halogen-free ingredients
Optimal fabric protection due to shorter cleaning cycles and reduced abrasion
Courtesy Cleaners believes in giving back to the community since it has given so much. Therefore, we have established a place in the community as a company making a difference. For example, from annual coat drives to prom dress programs, we strive to give back to our community.
The Annual Courtesy Winter Coat Drive
The Big Sister Prom Dress Challenge
Friend of Cinderella
Johnston Memorial Cancer Tournament
Saint Rosa of Lima School Fundraiser
MADD – Mother's Against Drunk Drivers
Rhode Island Donation Exchange Program
St. Kevin School Annual Spring Action
Gallagher Smithfield Middle School Band
Holiday Coat Drive (in conjunction with Providence Monthly and Seven Stars Bakery)
Links of Hope
The Prout School fundraiser auction
Boy Scouts Troop 117 of Warwick
Annual Police Chiefs Fundraiser
Dress for Cures
Gloria Gemma Breast Cancer Resource Foundation
Run for Freedom
The Groden Network – Autism Experts
Ronald McDonald House – Providence
St.Edwards Rood & Wellness Center
Skate for Joy
Cranston West Girls Cross Country Team
Mary of Mother of Mankind Rectory
Rhode Island Council for the Humanities