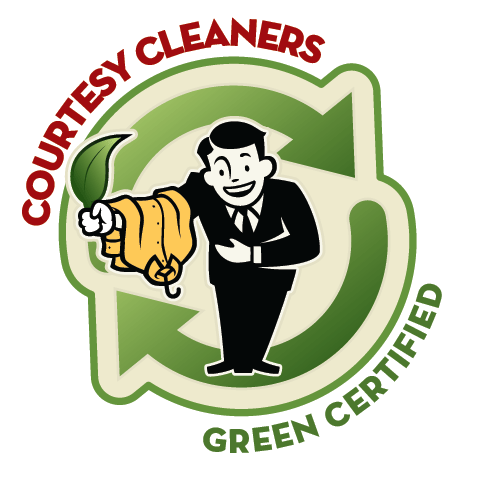 At Courtesy Cleaners, we care about the environment. Therefore, we've chosen a truly renewable and sustainable process to deliver exceptional quality and service to you.
Our bio-based system benefits:
SOLVONK4, the main ingredient in 
SYSTEMK4,
the technology that drives our process. As a result, it is the 
first
and only dry cleaning solvent produced in part from plant-based renewable resources. Meanwhile, it replaces its previous carbon source (crude oil) with carbon from corn. This system is the first Dry Cleaning System in the US to receive the USDA Bio-Based Certification.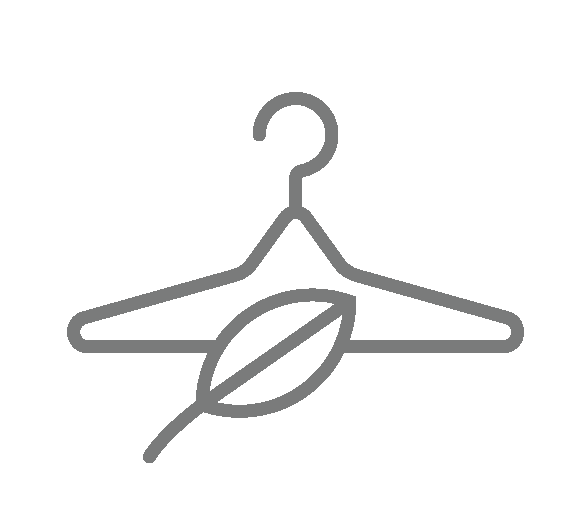 Excellent Cleaning Quality
Research shows our system cleans clothes better than other green dry cleaning technologies and traditional dry cleaning solvents on the market.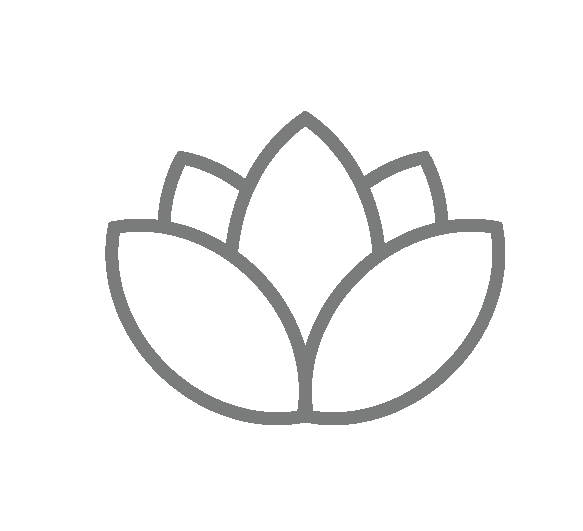 Non-Toxic
We use Kreussler's non-toxic and high quality, SOLVONK4 to clean your garments.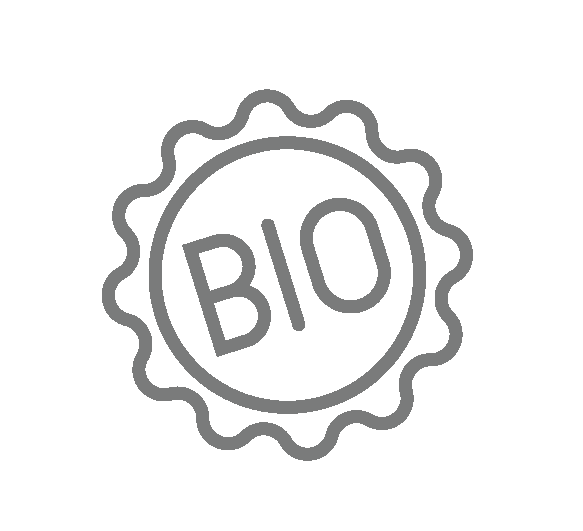 Biodegradable
Courtesy Cleaners' Dry Cleaning process is an environmentally-friendly mix of bio-degradable cleaning solution and energy-saving technologies.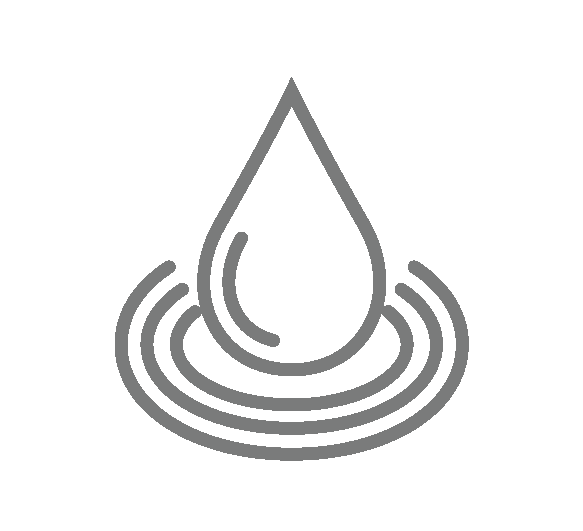 Energy & Water Savings
Our system has energy, water, and disposal cost savings.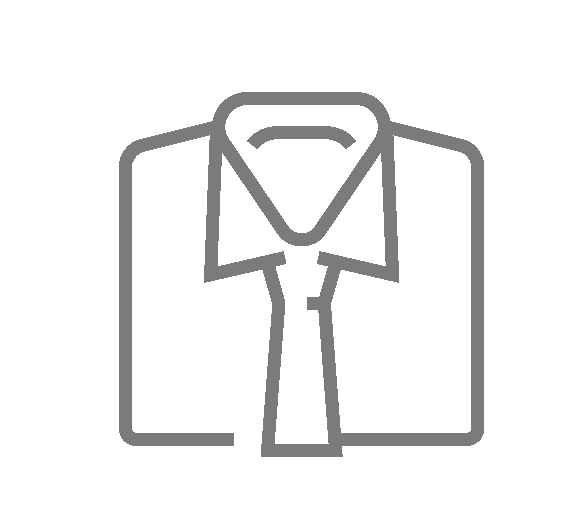 Brighter Colors & Whiter Whites
Our energy-saving technologies and solutions offer exceptional cleaning and stain removal results.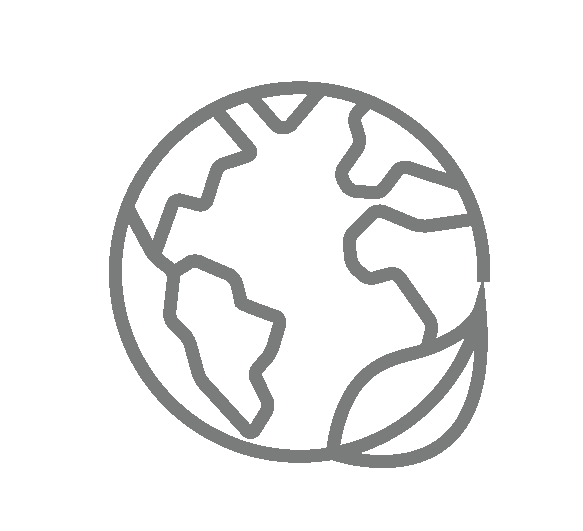 Environmentally-Safe
The SYSTEMK4 process we use is an environmentally friendly and safe cleaning process.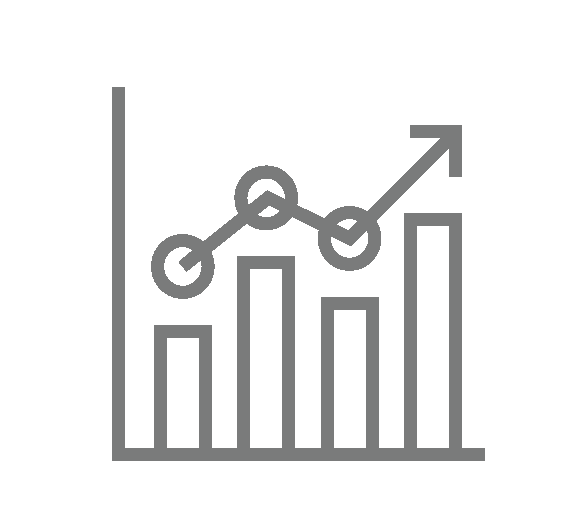 Dermatologically Tested
The SOLVONK4 solution we use is biodegradable and dermatologically tested.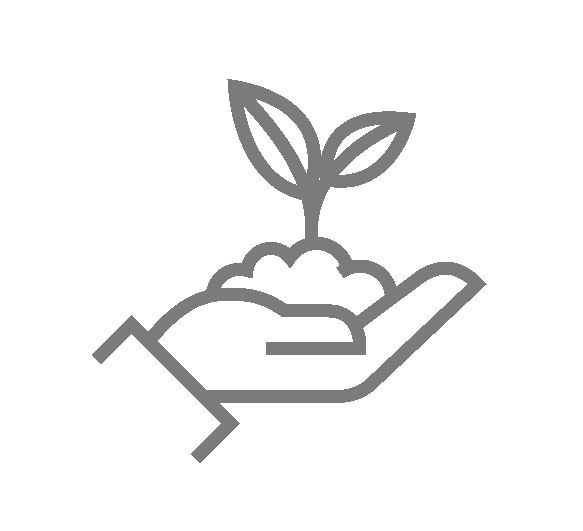 Made from Corn (Ethanol)
The SOLVONK4 solution used on your garments is made using carbon that's grown in American corn.