The Convenience of
Home & Office
Pickup & Delivery at
No Extra Charge
On-Demand Service or scheduled weekly stops available for most locations. Services vary by area. 
We are RI's #1 dry cleaner offering pickup and delivery service near you. Your dry cleaning order will be picked up on the scheduled day and returned to you on time with a 100% satisfaction guarantee.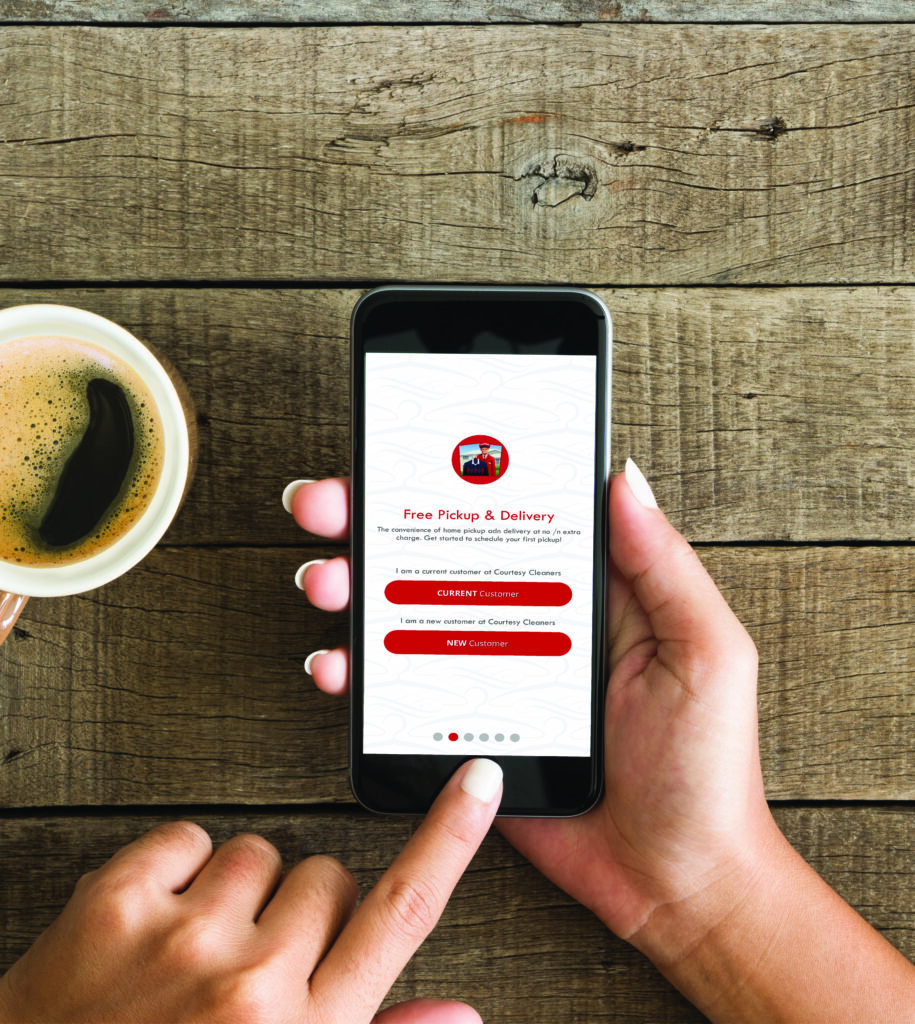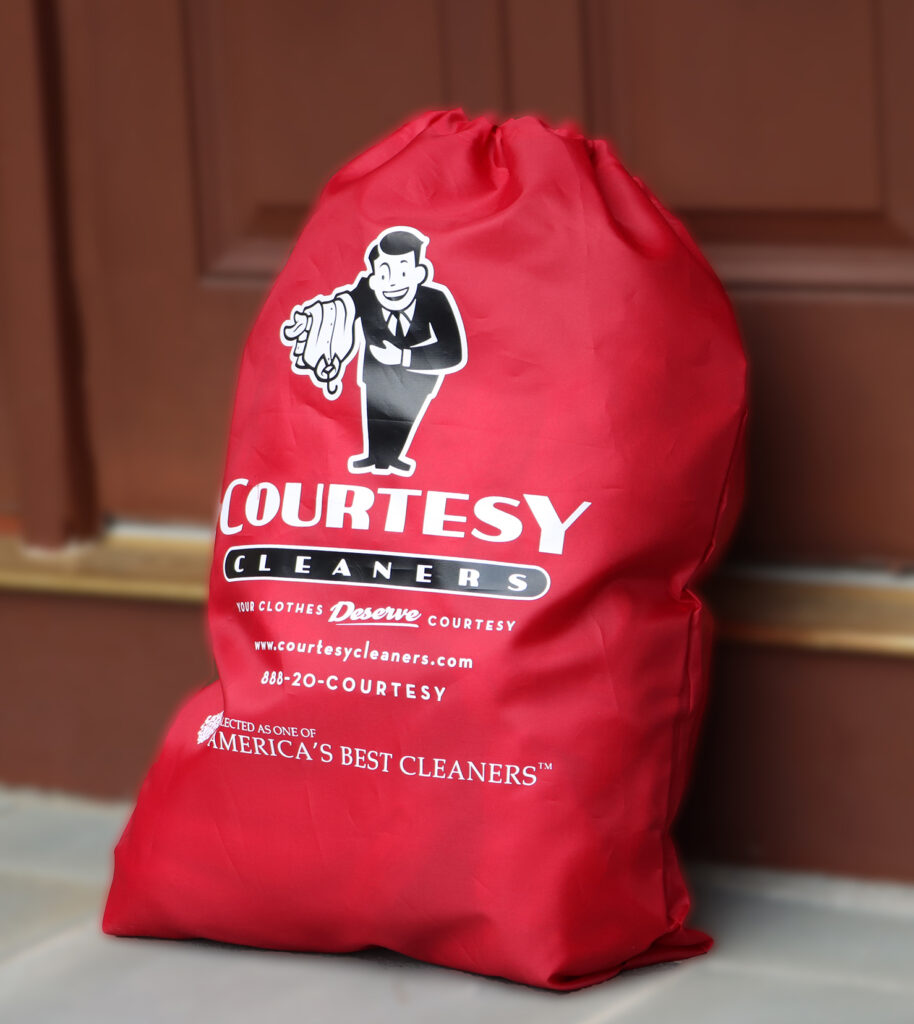 Leave your bag out and let our representative know where your bag is located!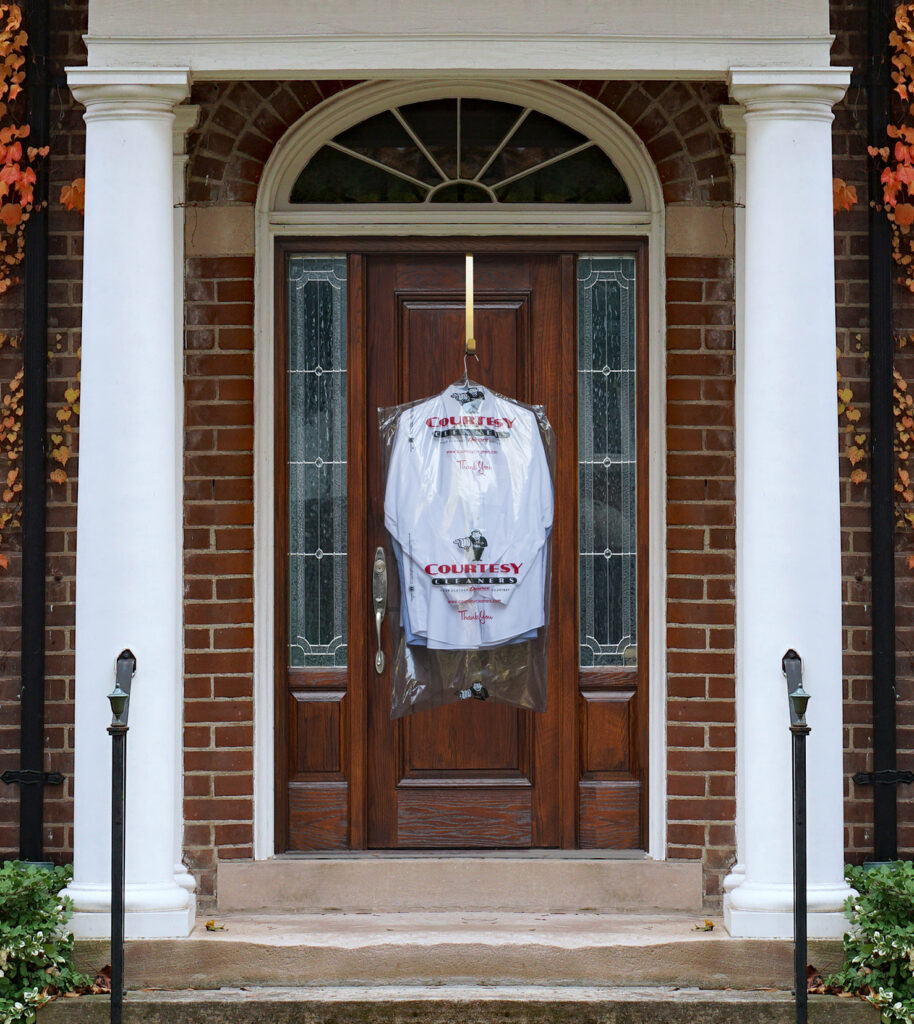 Your order will be returned in your designated spot. 
Frequently Asked Questions about Dry Cleaning
Pickup and Delivery Service