The Convenience of
Home & Office
Pickup & Delivery at
No Extra Charge
Courtesy Cleaners offers scheduled weekly stops for regular customers across most locations in Rhode Island. 
We are RI's #1 dry cleaner offering pickup and delivery service near you. Your dry cleaning order will be picked up on the scheduled day and returned to you on time with a 100% satisfaction guarantee.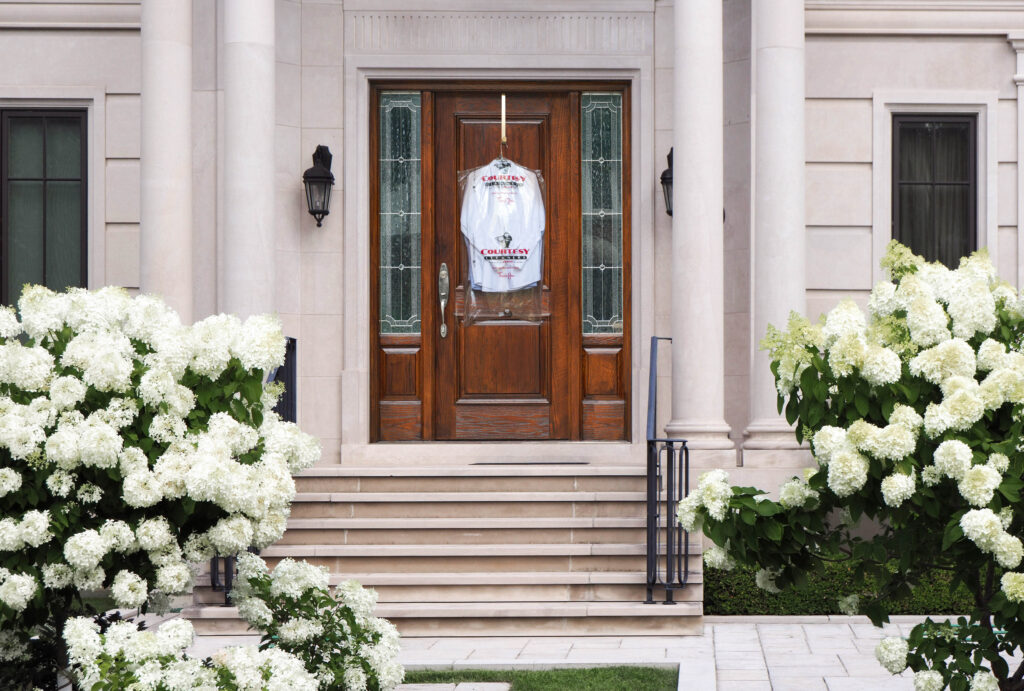 FREE Pickup & Delivery Service
For frequent and regular customers, Courtesy Cleaners offers pickup and delivery once or twice a week as well as on-demand service. This service allows our customers to continue to receive premiere dry cleaning services from the convenience of their home or office. Customers can customize their preferences to continue establishing a personal relationship.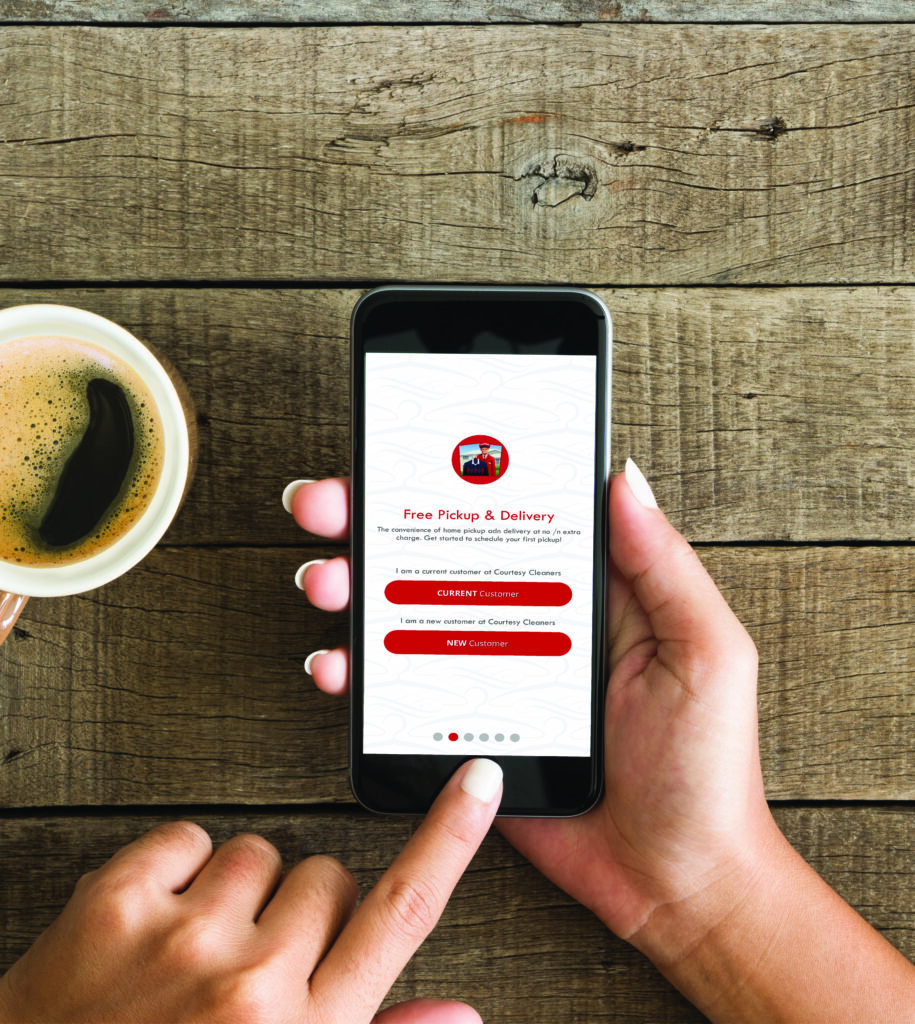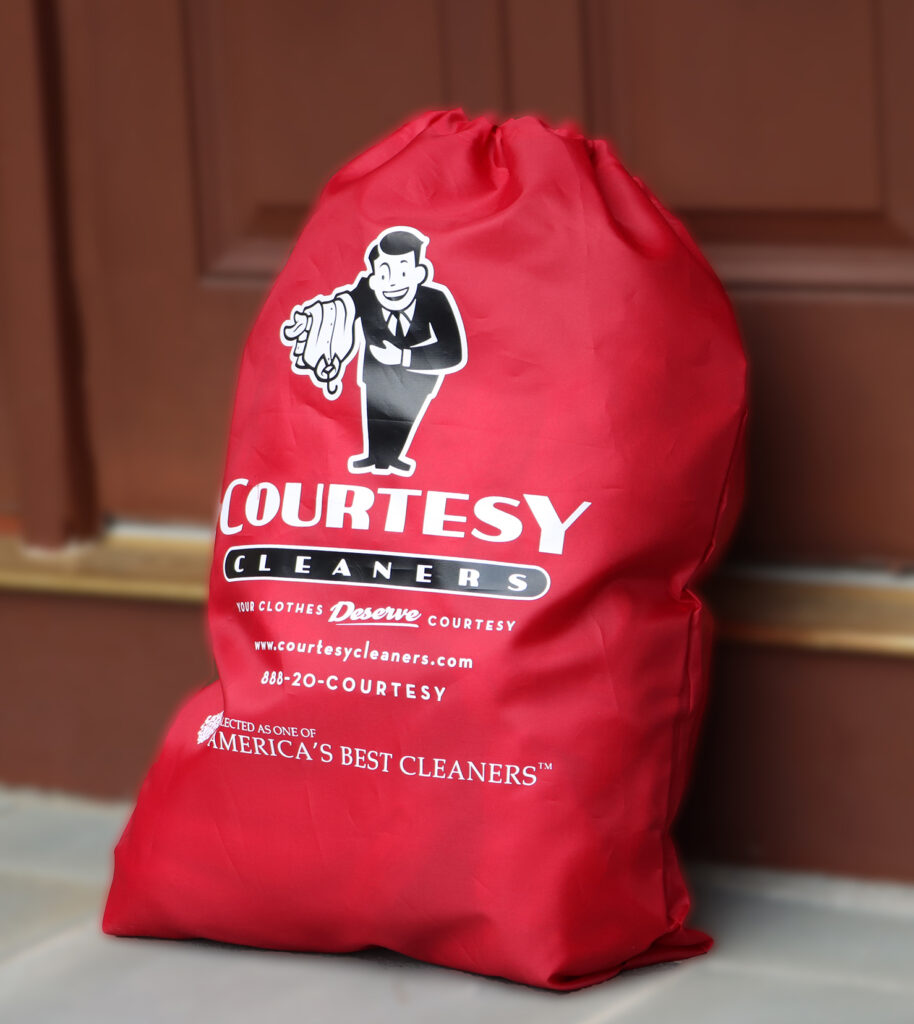 Leave your bag out and let our representative know where your bag is located!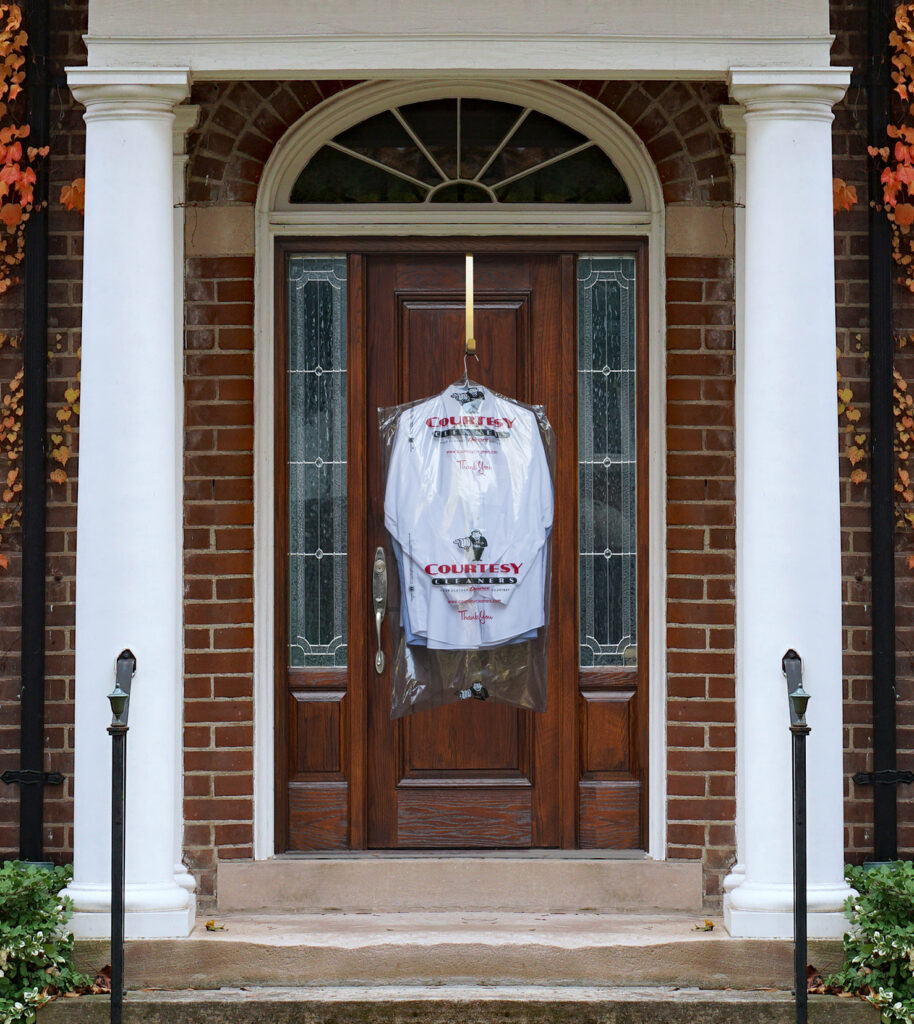 Your order will be returned in your designated spot. 
Learn About Which Pickup Schedule is Best For You
Experience pickup and delivery today.
Learn about each visit frequency request. We try to accommodate all requests but it may be necessary to adjust these preferences based on your location and/or usage of our service.
Scheduling pickup and delivery once or twice a week is a great option for those who would like to use our service frequently and regularly. Pickups and deliveries take about 3 business days (Mon/Thurs and Tues/Fri). 
Using our on-demand option for pickup and delivery is encouraged for regular customers who have more than one item and plan on requesting a pickup frequently. We can customize a pick-up and delivery schedule based on your needs and location.
Frequently Asked Questions about Dry Cleaning
Pickup and Delivery Service